GO Awards Wales 2022/23 Judges
Content, Research and Communications Director, BiP Solutions
Grahame joined BiP Solutions in 2003 and has held the positions of Senior Executive Officer, Deputy Chief Operating Officer, Sales and Marketing Director, MD for Media and Marketing Solutions and Director of Business Intelligence and eSourcing, Now, as Content, Research and Communications Director, Grahame is responsible for driving the growth of the business through the creation and delivery of the most accurate, relevant and actionable data, content and insight available.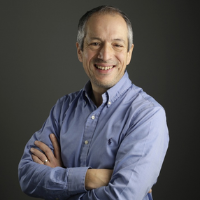 Programme Manager, Welsh Local Government Association
WLGA's lead officer for procurement. Richard came into public procurement "From a background of Logistics, Branch Management and B2B Sales in the private sector." Initially as one of Cardiff Councils operational procurement team where he ran the County Supplies Catalogue and a delegated suite of procurement frameworks; then to a joint Welsh Government & WLGA initiative, the Welsh Local Government Procurement Support Unit; from there to the WLGA core team. 
A champion of social value and the wellbeing of future generations; he's taking a pivotal role in central/local government relations, coordinating the National Procurement Network for councils in Wales and much more.  ​Army of one and fiercely loyal to his procurement officer network, he is coordinating local government responses to consultation and participating in the Government's reform programme.  In 2021 Richard initiated the NPN Market Intelligence Expert Group and currently acts as researcher, editor, publisher.  He says that he's just a middleman; the value comes from the people on the group and the knowledge they have; but that's what Richard does, he brings the good from the people he's with.
​Richard has been speaking on the National stage, at the National Local Government Procurement Expo about Procurement in Difficult Times, about the Local Government Showcase at the National Social Value Conference and about Digital Transformation in a Gov News Masterclass.  Wales representative to LGA's National Advisory Group for procurement, he's providing a weekly bulletin to an extended network of 114 procurement stakeholders and is credited in the Social Value Roadmap 2023, an important document nationally.
​So far, in 22/23 he's appeared in 10 separate external (non-WLGA) searchable and public facing digital media events.  There were at last count 21 separate live events online featuring interviews, presentations, keynotes and reports where Richard is recorded or credited as a contributor.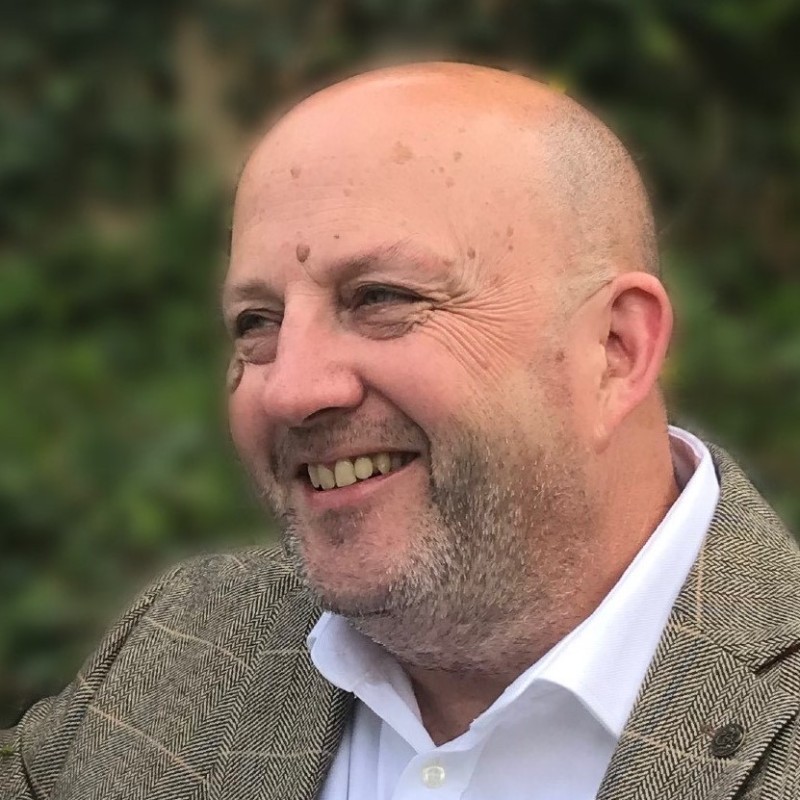 Reader in Procurement and Supply Chain, Cardiff Business School, Cardiff University
Jane is a Reader in Procurement for the Logistics and Operations Management (LOM) section of Cardiff Business School, Cardiff University.
Jane's subject areas for research and teaching include innovation and social public procurement, supply chain management, and collaboration. Jane is the strategic lead for Procurement Labs in a WEFO funded project, Infuse (Innovation of Future Public Services). Jane is Programme Director for the UK Government funded 'Help to Grow Management' programme delivered at Cardiff Buisness School aimed at supporting SMEs with business growth.
Additional Roles:
Member of IRSPP (international research study on public procurement)
Branch Chair of the Chartered Institute of Procurement & Supply (CIPS) South Wales
Associate Director (MICW) of Institute for Collaborative Working (ICW), Cymru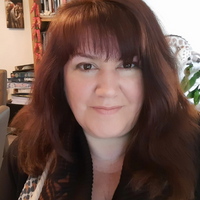 Director of Procurement Services, NHS Wales Shared Services Partnership
Jonathan began his role as Director of Procurement and Health Courier Services in September 2019.
Jonathan has extensive senior procurement leadership experience at a national level from his time at the Business Services Organisation, Procurement and Logistics Service in Northern Ireland where he was involved in the implementation and development of a shared procurement and logistics service for Health and Social Care across the country. 
Most recently he has led the Procurement Services function for one of the largest acute Trusts in England, the Nottingham University Hospitals NHS Trust, where he delivered significant cost reduction programmes and introduced innovative and value based approaches to procurement focusing on patient outcomes.
He will be utilising his experience to further develop the "Once for Wales" approach to procurement within the NHS and ensuring that the nation harnesses and leverages its collective buying power and influence to provide value for money Tickets, services and healthcare systems for the patient population of Wales. Jonathan will ensure that Procurement Services also continues to support Health Boards and all external partners in the delivery of cost effective and efficient services to support patients in their local area.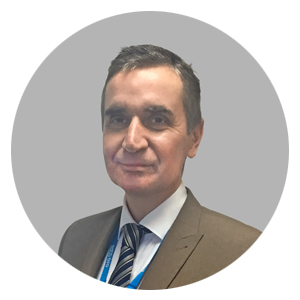 Procurement Reform Stakeholder & Policy Lead at Welsh Government
Carl has a wealth of public procurement experience, having previously led the award-winning procurement team at one of Wales' largest housing associations.
Before joining Welsh Government, Carl worked for the Chartered Institute of Procurement and Supply (CIPS), where he taught procurement and contract management best practice to public and private sector organisations across the globe. Carl also played an important role in CIPS' work post-Grenfell, and supported the work of Working Group 11 to agree specific procurement competence levels for people involved in the construction of new higher risk residential buildings.
In his current role, Carl is responsible for developing Welsh Government's wider Procurement Reform engagement activity, working closely with stakeholders across the Welsh public sector to ensure that they are ready to maximise the opportunities arising from procurement reform.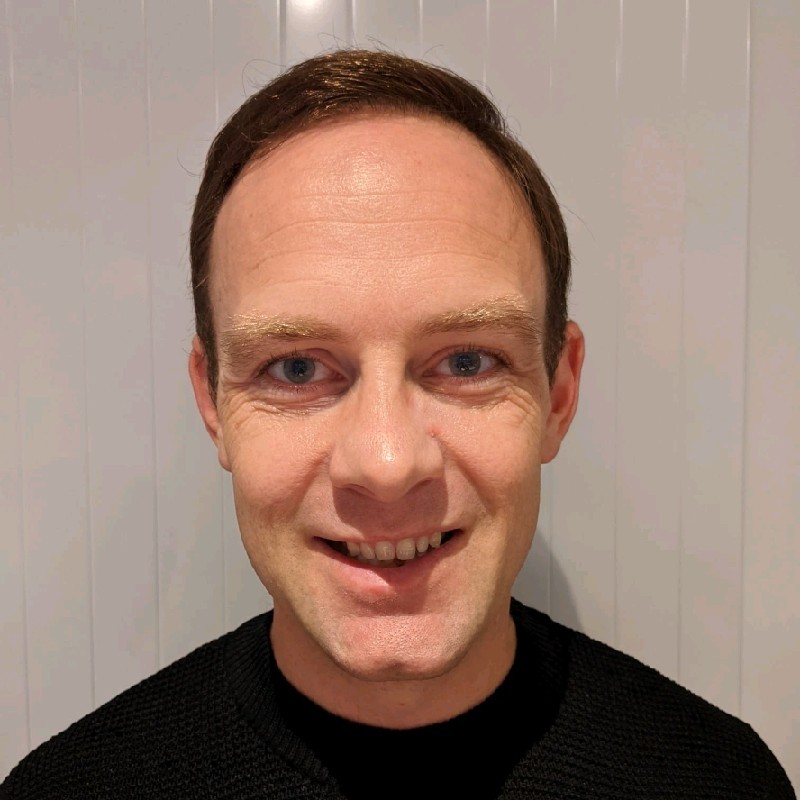 Procurement Director, University of South Wales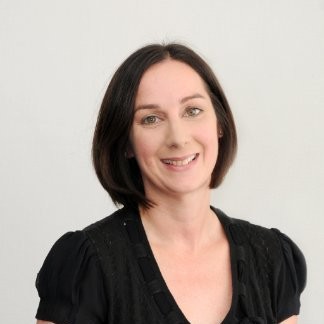 Head of Customer & Digital Services, Caerphilly County Borough Council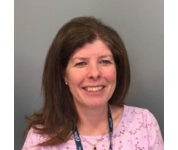 Professional Lead - Procurement & Commercial Services, Powys County Council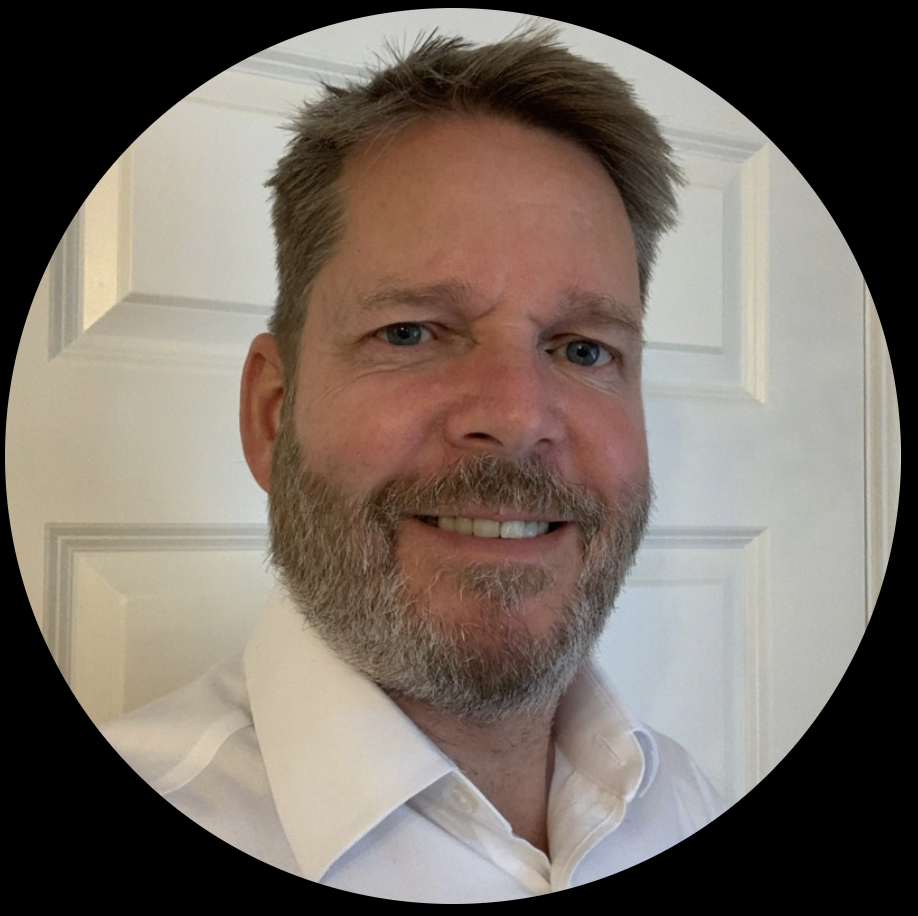 Senior Procurement Manager at the Higher Education Funding Council for Wales (HEFCW)
Karen is Senior Procurement Manager at the Higher Education Funding Council for Wales (HEFCW).  She is a Fellow of the Chartered Institute of Purchase and Supply (CIPS) and is a Chartered Procurement and Supply Chain Professional.  Karen began her procurement career in local government where she spent ten years and then moved to tertiary education in 2001, currently working with the Higher Education sector in Wales.  Karen's work has seen her collaborate across the Welsh public sector and with the Welsh Government to promote procurement within Wales and across the UK.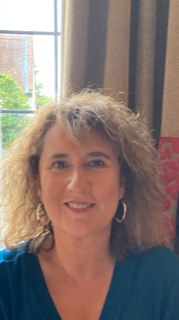 Head of Procurement and Contracting at Mid & West Wales Fire & Rescue Service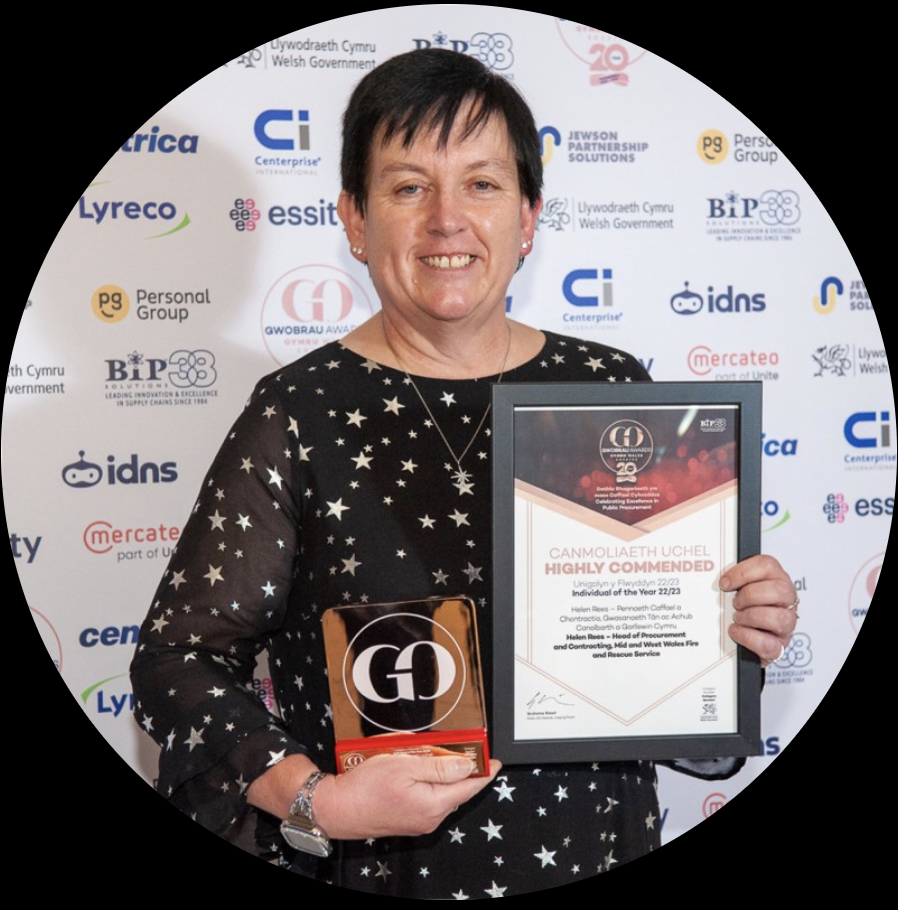 Department for Energy Security and Net Zero (DESNZ)
Stuart is an experienced and multi award-winning public and private sector procurement professional and leader, possessing practical, in-depth knowledge across a broad range of supply, services and works categories, including civil engineering, vaccines, ICT, marketing, audit, fleet and professional services.  Specialisms includes commercial strategy, transformation and contract management, plus customer relationship and service management.
Stuart has worked across the public sector for Environment Agency Wales, Natural Resources Wales, Crown Commercial Service, and Government Commercial Organisation (GCO) roles for Home Office and Department for Energy Security and Net Zero (DESNZ).  He led the commercial team supporting the Vaccine Taskforce's (VTF) Covid-19 vaccine and antibody (V&A) contracts valued in excess of £10bn and more recently the DESNZ response to the energy crisis valued in excess of £43bn.  
Private sector roles include delivering and managing strategic and operational consultancy services to public sector clients across the UK from the Office for National Statistics (ONS) to the Welsh Government, plus interim appointments with clients such as the United Kingdom Space Agency (UKSA). 
Stuart is a qualified project manager, has a Master of Science (M.Sc.) degree in Strategic Procurement Management and is a chartered member of the chartered institute of procurement and supply (MCIPS).