Thank you to our GO Awards Wales 2023/24 Event Sponsors
Category Sponsor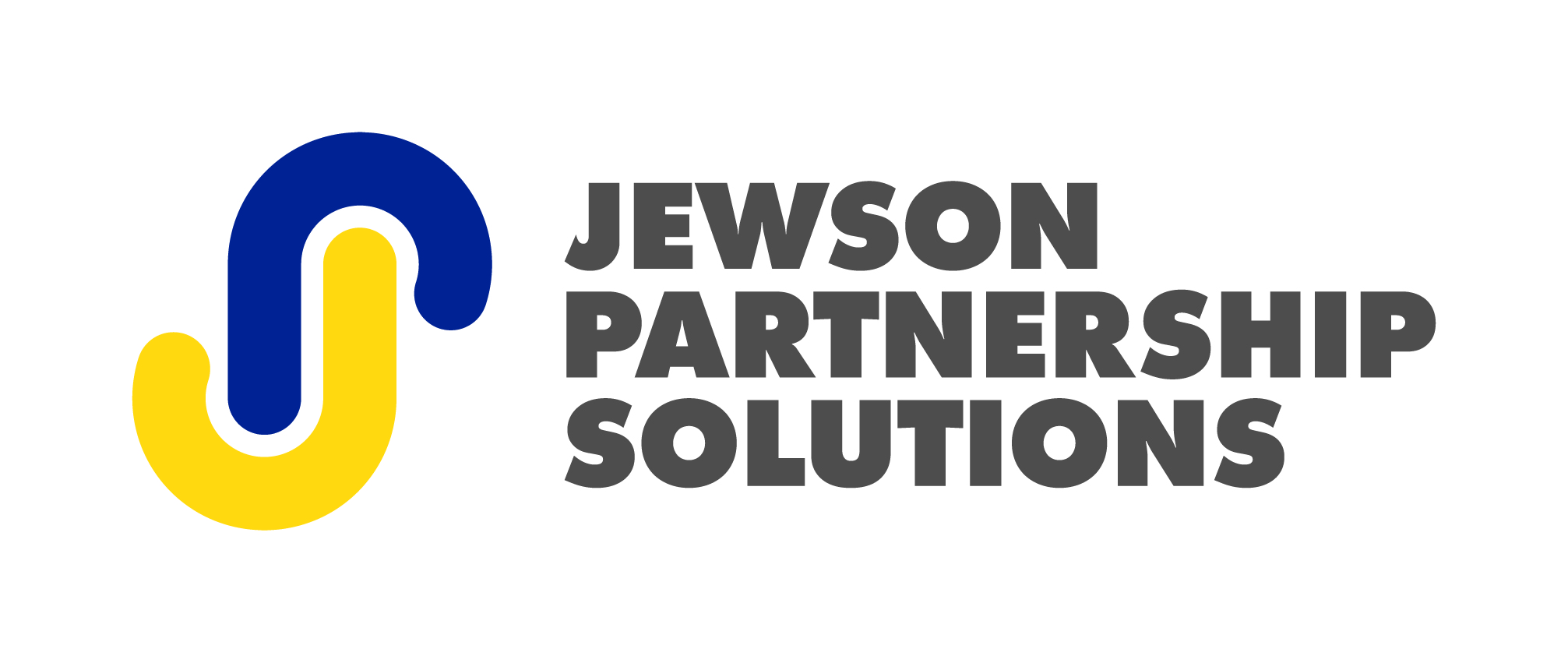 We support the Social Housing sector by partnering with Registered Providers and Public Sector organisations to create bespoke solutions for materials supply that helps them to efficiently maintain and develop their housing stock. Pop by our stand and speak to our friendly team about what JPS can offer and hear more about our AVAIL App and Solution platform.
Category Sponsor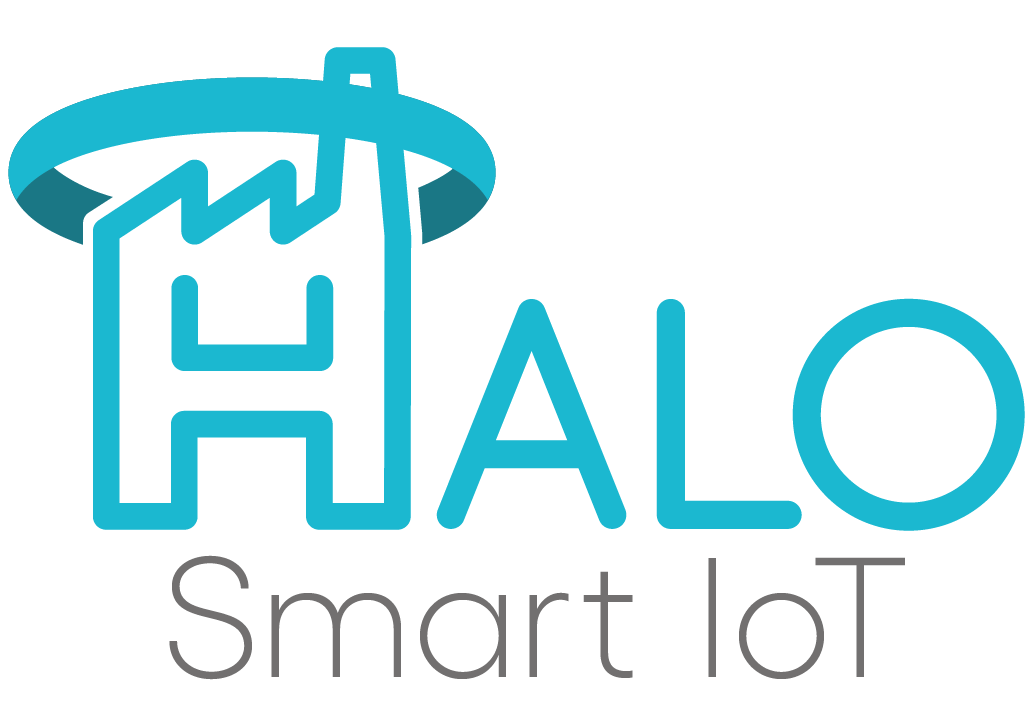 Halo Smart IoT fosters secure and healthier living environments for tenants while delivering monitoring solutions and valuable insights into portfolio performance, promptly alerting landlords to any emerging health risk factors
Category Sponsor

Founded over 130 years ago in France, Bollé Safety is the world leader in PPE (Personal Protective Equipment) eye protection.
A key international player in its market, Bollé Safety offers a wide range of innovative eye protection that is comfortable, stylish and adapted to every market segment (construction, health, energy, heavy industry, defence, clean rooms, automotive, office automation, etc.) and increasingly eco-designed. In over 100 countries, the brand equips 20 million workers with products that improve their performance and well-being, wherever there is a risk to the eyes and face and even in extreme environments.
Bollé Safety is also a leader in the prescription eye protection market (with almost 40 years' experience), offering customised, made-to-measure solutions.
Since 2021, the brand has stepped up its ESG approach. This includes measuring its impact, product and packaging innovations and internal commitments.
Individual of the Year Award
Category Sponsor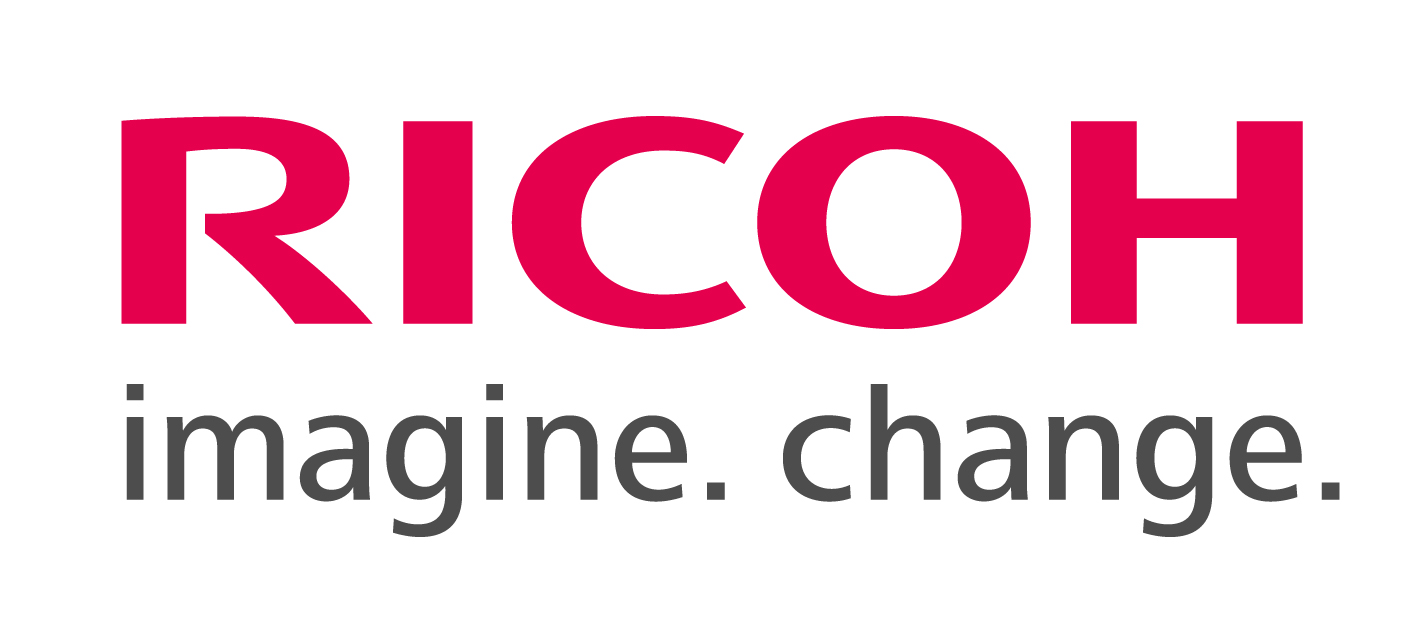 Ricoh is empowering digital workplaces using innovative technologies and services that enable individuals to work smarter from anywhere.
With cultivated knowledge and organizational capabilities nurtured over its 85-year history, Ricoh is a leading provider of digital services, information management, and print and imaging solutions designed to support digital transformation and optimize business performance.
Headquartered in Tokyo, Ricoh Group has major operations throughout the world and its products and services now reach customers in approximately 200 countries and regions. In the financial year ended March 2022, Ricoh Group had worldwide sales of 1,758 billion yen (approx. 14.5 billion USD).
For further information, please visit www.ricoh.co.uk
Category Sponsor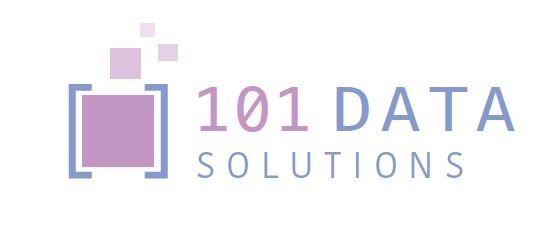 Established in 2008 101 Data Solutions has been providing Data Centre solutions to a wide range of mid to large organisation both in the public and private sector. 
Our range of service are specifically designed to address the needs of enterprise level computing that are both critical and heavily relied upon. We offer 24×7 365 support services via our Technical Support Centre located in Cardiff, Wales.We are proactive in our approach and trusted both by our customers and technology partners.
Category Sponsor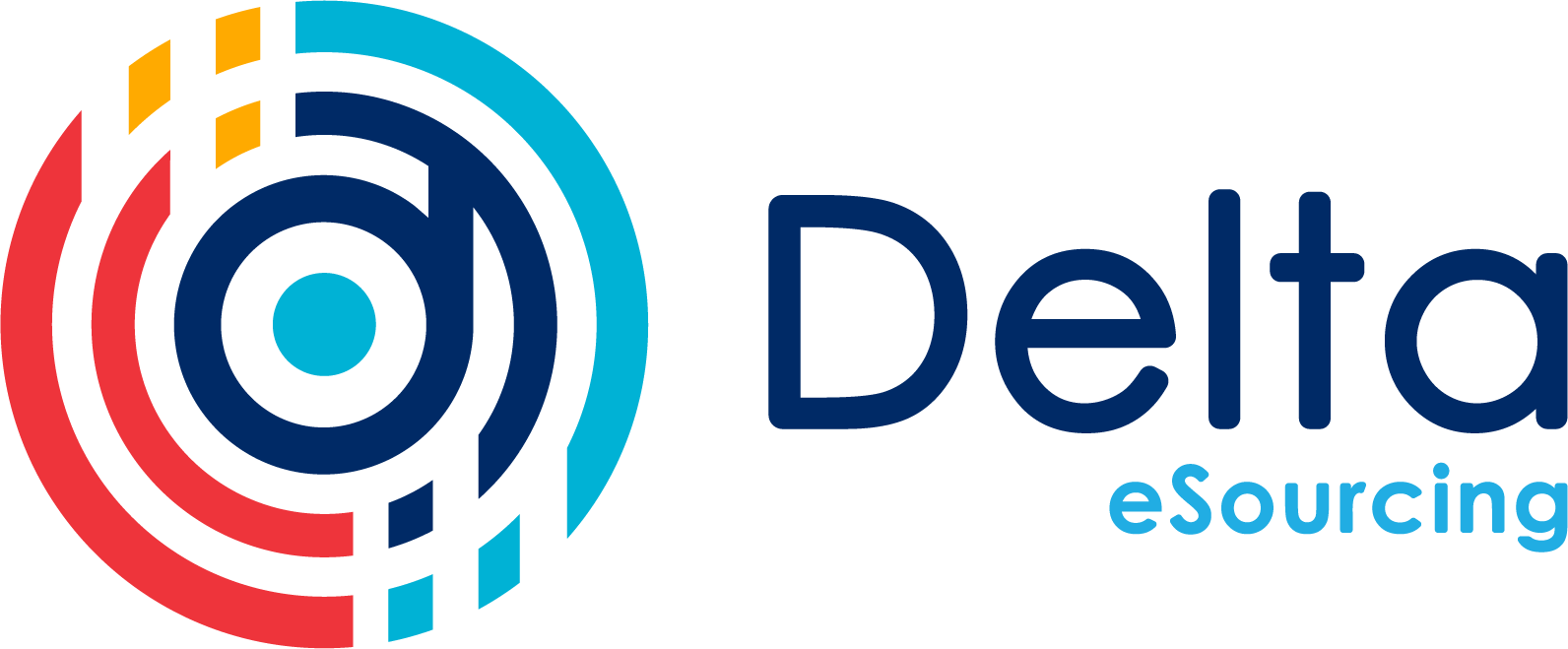 Delta eSourcing enables efficient, effective and compliant procurement. Utilised by thousands of public sector buyers every day, its Buyer Portal, Tender Manager, Supplier Manager, Contract Manager and eAuctions services can be used independently or else combined to form a comprehensive and effective end-to-end procurement solution. In challenging times, Delta eSourcing delivers transparency, compliance and value for money.
Procurement Delivery of the Year Award
Category Sponsor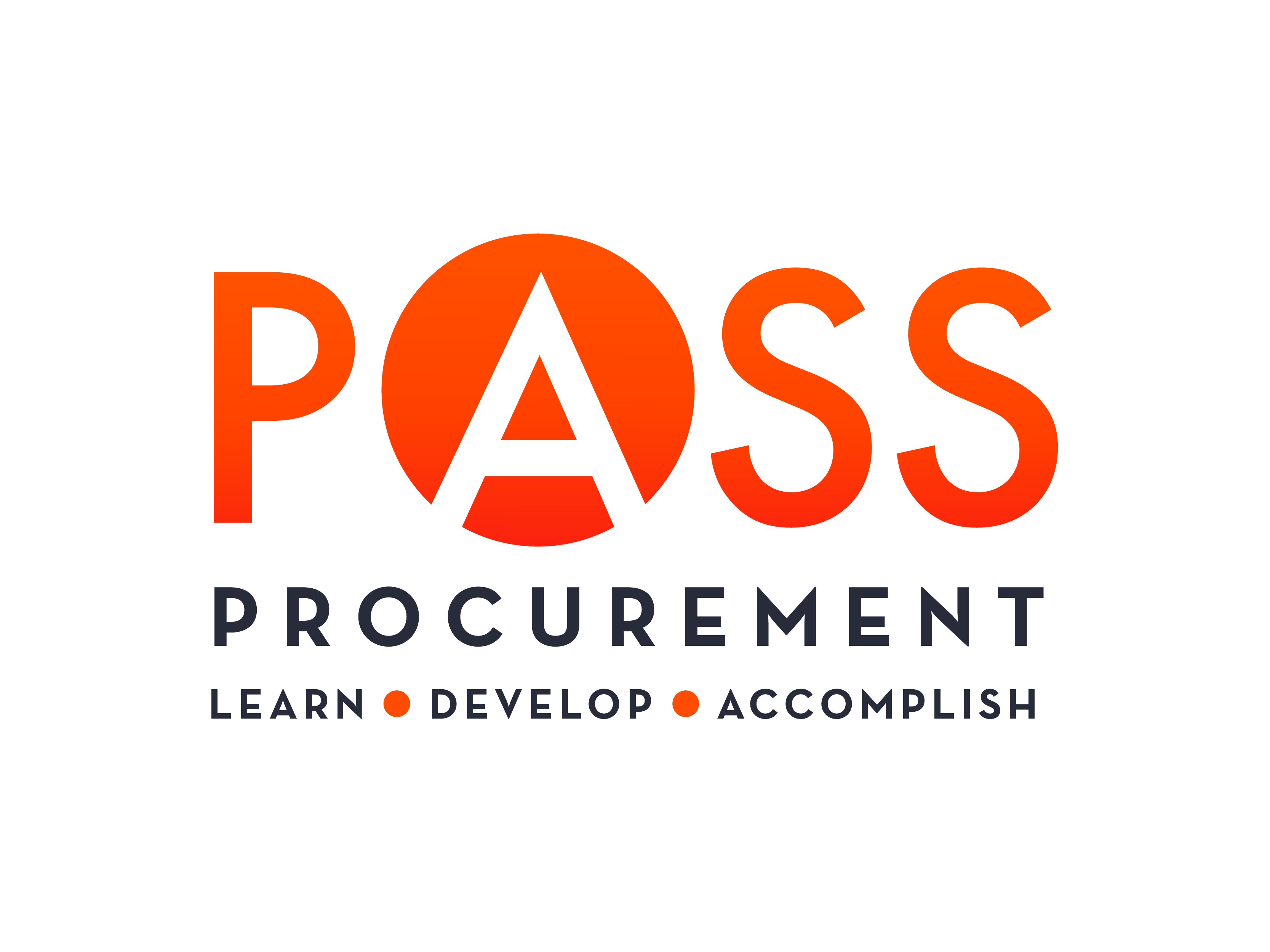 PASS procurement consultants present at over one hundred conferences and events each year as well as delivering in-house training and consultancy for both public and private sector clients.
Our training sessions are designed to cover the legal requirements of public procurement in a non-legalistic manner, using real life examples to help simplify the rules.
Thousands of organisations, public and private, have already benefited from PASS best practice tendering/procurement events and advice.
Whether you work within public sector procurement or tender for public sector contracts, PASS can help you improve your efficiency and effectiveness.