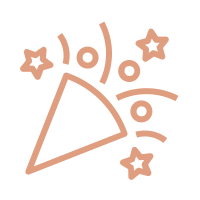 MOTIVATE YOUR TEAM
There is no better way to inspire your team than by attending the GO Awards. Learn from other excellent examples of best practice throughout the year and set new goals for the future. ‏‏‎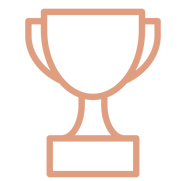 GAIN RECOGNITION FOR YOUR HARD WORK
If your organisation has demonstrated outstanding work in procurement, then this is a cause for celebration. The GO Awards offer an evening of showcasing achievements to industry leaders and your procurement peers alike.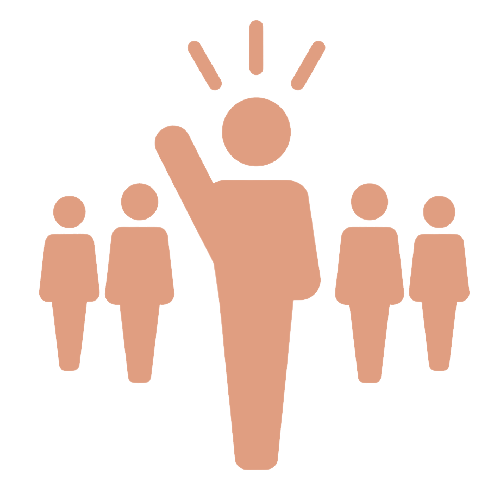 ESTABLISH YOURSELF AS AN INDUSTRY LEADER
Leading figures from the procurement sector across the UK attend the GO Awards. Should your entry achieve finalist status, you will raise your organisation's profile and share your success.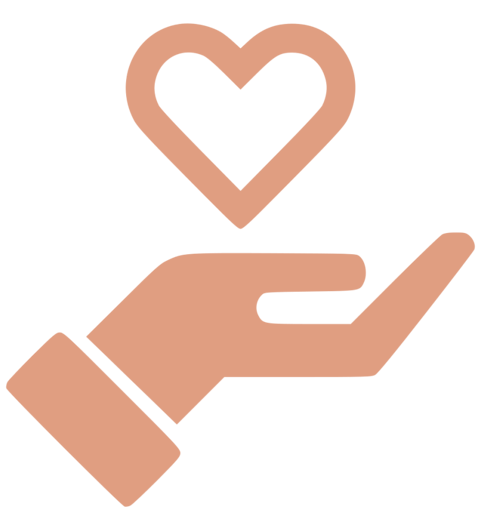 MAKE A REAL DIFFERENCE
The GO Awards showcase the valuable work organisations do and how procurement is making a difference for everyone. Sharing your experiences, journey and lessons learned will help shape the future of procurement for all.

New Categories for 2022/23
The GO Awards are your unique opportunity to celebrate procurement excellence and network with the most influential buyers and suppliers from the UK's public sector procurement community.

The GO Awards present you with a chance to showcase your brand in front of the most influential public sector buyers across all areas of the public sector including local and central government, healthcare, education, housing and emergency services – providing a high-value opportunity to create or develop the relationships that matter most to your organisation.
COUNTDOWN TO ENTRY DEADLINE!