Digital Service Delivery Award ​
At a time of rapid technological advancement this new Award celebrates those organisations that are leading the way in delivering better public services through the use of digital technology. The benefits of technology in improving citizen access to services are clear, but so is the need to ensure no one is left behind.
This Award showcases organisations that are driving significant benefit through their approach. It's not just about the tech, but also about service design, accessibility and real-world benefit. The category is open to all sizes of public sector organisation, with a focus on innovation, effectiveness and evidence-based outcomes. Whether it's a national, multimillion-pound project or a local initiative, evidence of how embracing a digital-first approach has transformed service delivery is what counts.
Open to: Welsh public sector organisations and private/voluntary organisations from within or outside Wales with documented support from a sponsoring authority ‒for example, a written statement with the name and position of the sponsor, either within the submission or as an attachment.
Timescale: A GO Awards submission in this category must cover activity during the period January 2021 to June 2022.
Background
Please describe the key drivers behind this procurement and to whom the contract is being delivered. Please include details of why the procurement was undertaken, the aims and deliverables that were desired and the critical success factors to successful delivery. (This answer will not be scored)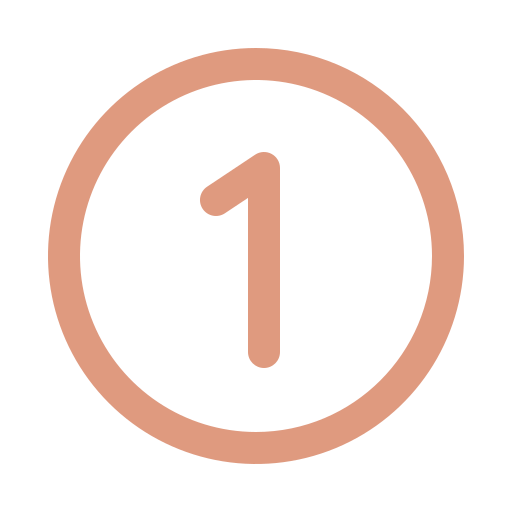 What level of market engagement/market scoping was undertaken, whether within your own organisation or with end users, potential providers or any other interested groups (e.g. third sector, voluntary sector, etc.) to determine the best route to market and the outcomes that were achievable.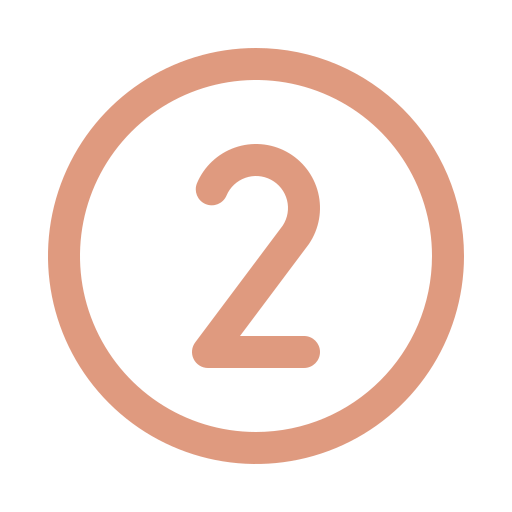 Please explain why a digital service delivery was the selected methodology and describe any barriers to success that you encountered, whether at pre-market engagement, during the procurement exercise or at implementation of the contract and explain how these were overcome.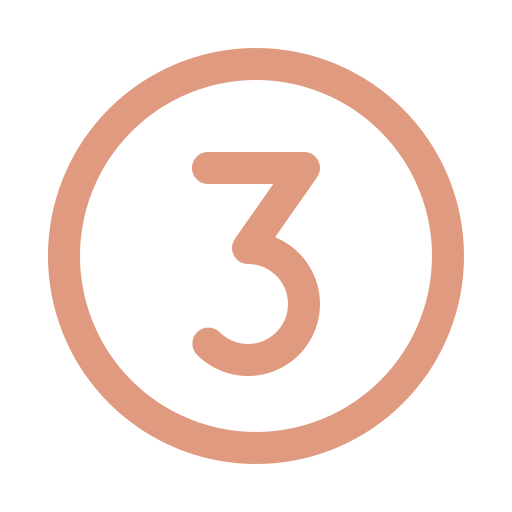 Please explain what outcomes have been achieved to date, since the commencement of the contract and whether these match the deliverables anticipated at the outset. (Please include empirical evidence to support your answer)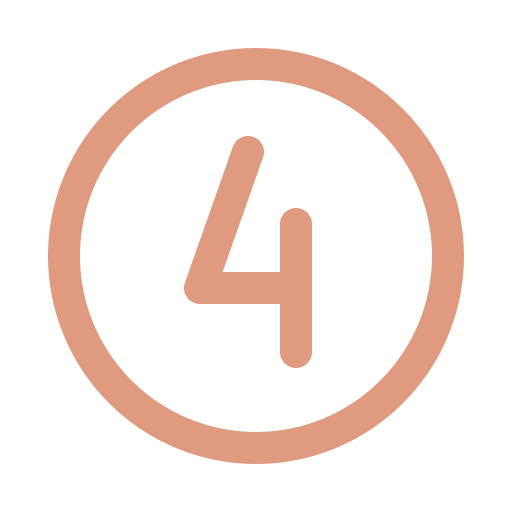 In what areas has the contract exceeded the expectations of the authority, stakeholders and/or end users, delivering over and above the core requirement. (Please provide evidence to support this)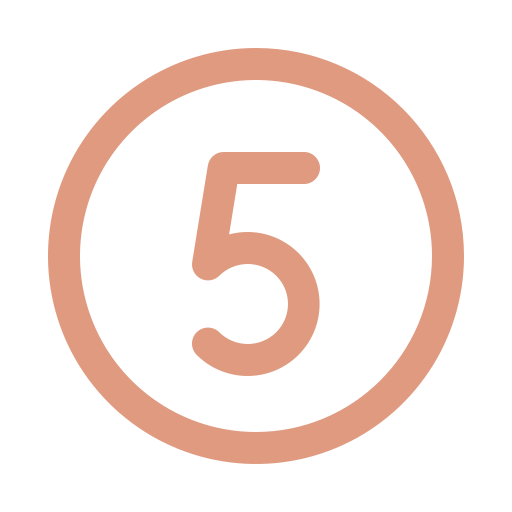 As a result of this procurement, have these outcomes/benefits been shared with other organisations to help shape future procurement?